About Us
We are the leaders and Masters in supplying biodegradable products in india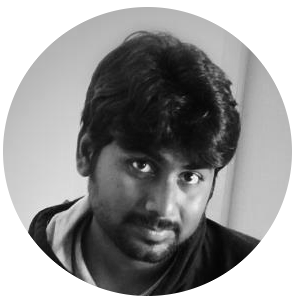 PVS Suhasan Reddy, is been on his'say no to plastic' mission since 2011. "On started seeing a surge in the use of plastics, he started conducting awareness drives and began working on alternatives,".


Click Here for full Story
Media Coverage

www.saveglobe.in/shop store sells eco-friendly, biodegradable food packaging, kitchenware, flower pots, shopping bags and more. While our food packets are made from sugarcane bagasse and bamboo fibre, we also sell reusable tableware crafted from rice husk. Now we have aline of edible spoons and forks fashioned from wheat, cornstarch and water, and baked. In the coming months, we want to replace plastic garbage bin liners with those made from wood cellulose and kraft paper.

We aim to provide eco-friendly products at affordable prices. We Offer 100% eco-friendly plastic empowering industries and consumers to choose a bio based and fully biodegradable alternative to traditional Plastics.
Our product range comprises of bio-based as well as biodegradable products which find wide applications in day to day domestic and industrial fields. These include all kinds of jute bags, Injection mould applications such as cutlery ,pens, bio degradable food packaging products like plates, bowls, trays, spoons, forks, knives, compartment or partition plates. biryani boxes etc. We als deal with areca products such as round and square plates of all sizes, spoons, bowls etc. Our products are very economical and eco friendly. Areca products will be supplied both in domestic and international quality. We do customize based on the client requirement.
Saveglobe Supply biodegradable plastics products all over india and we have clients in major places like Bangalore, Chennai, Hyderabad, chandigarh, Mumbai, Kolkata, Delhi,Pune, bhuwaneshwar, lucknow, kerala, kashmir, gujarat, rajasthan etc. Saveglobe export its products to different parts of world to the countries USA (America), UK, Australia, Malayasia, Indonesia, Thailand, Srilanka, Russia, Mauritus, Dubai, South Africa etc.