Product Description
Nature surprises you everyday,
who knows a bamboo can amplify the sound with bass. Introducing handcrafted Eboo bamboo speaker amplifier, a natural wonder and an ecofriendly and sustainable product. It not only amplifies the sound from your mobile it also acts as docking station for your phone and you don't forget your phone anymore.
Handcrafted bamboo speaker increases volume by 2 points with no external batteries and cables but naturally.

A bamboo at your desk says good luck.
And a beautiful single piece of bamboo gives you relaxed style at your bed side table.
Eboo is perfect 100 percent eco-friendly, sustainable product give you perfect music experience with no external source of power, hassle free with cables with perfect beat and bass.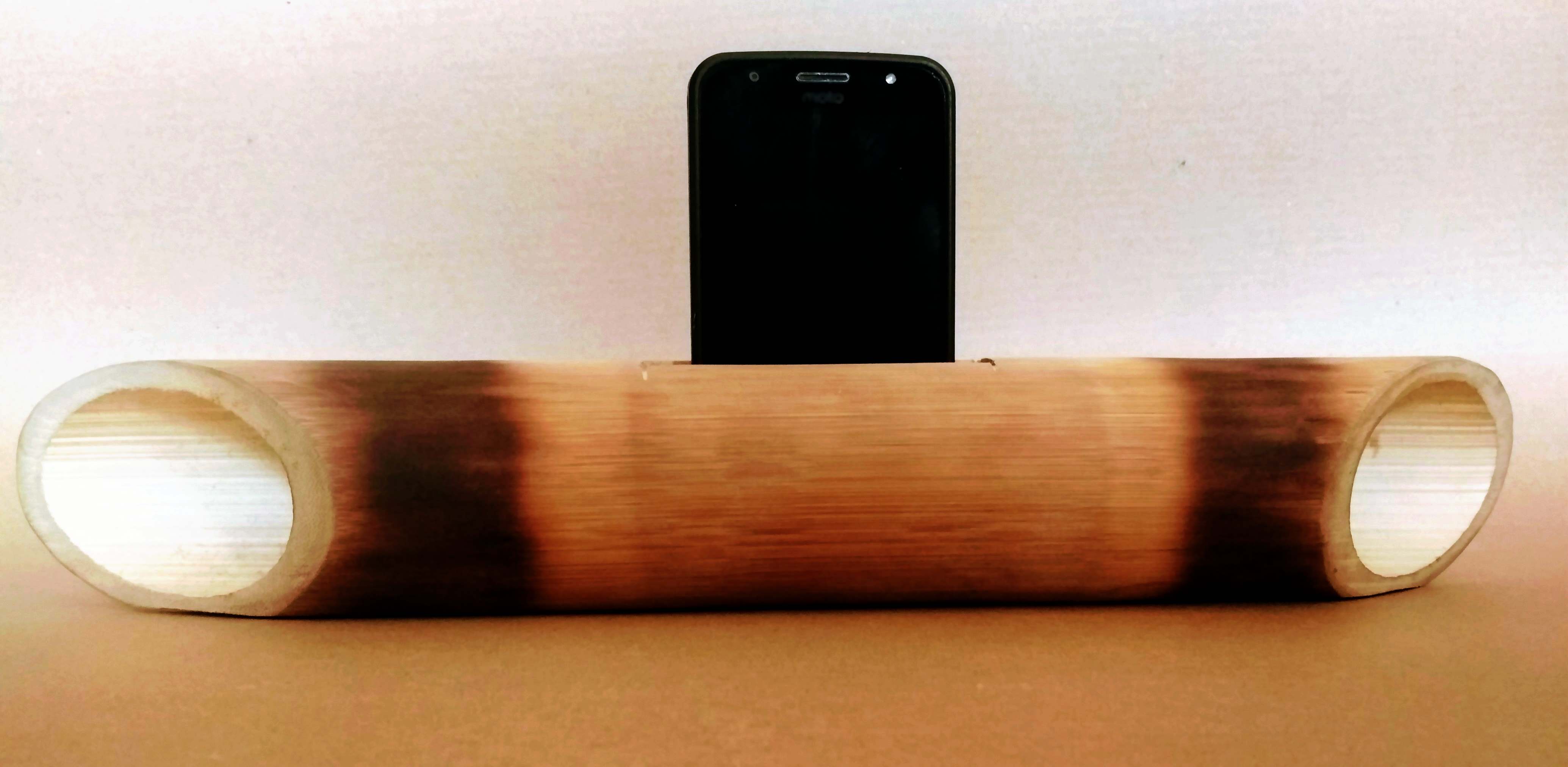 Lets admire the beauty of nature
Every Eboo is handmade and had it's own signature style with it's marking and style with natural burn finish.
Eboo – natural bamboo speaker amplifier is a perfect eco-friendly gifting option and also a perfect corporate gifting option.
Enjoy handsfree calls, Skype calls by just docking your phone in this beautiful Eboo.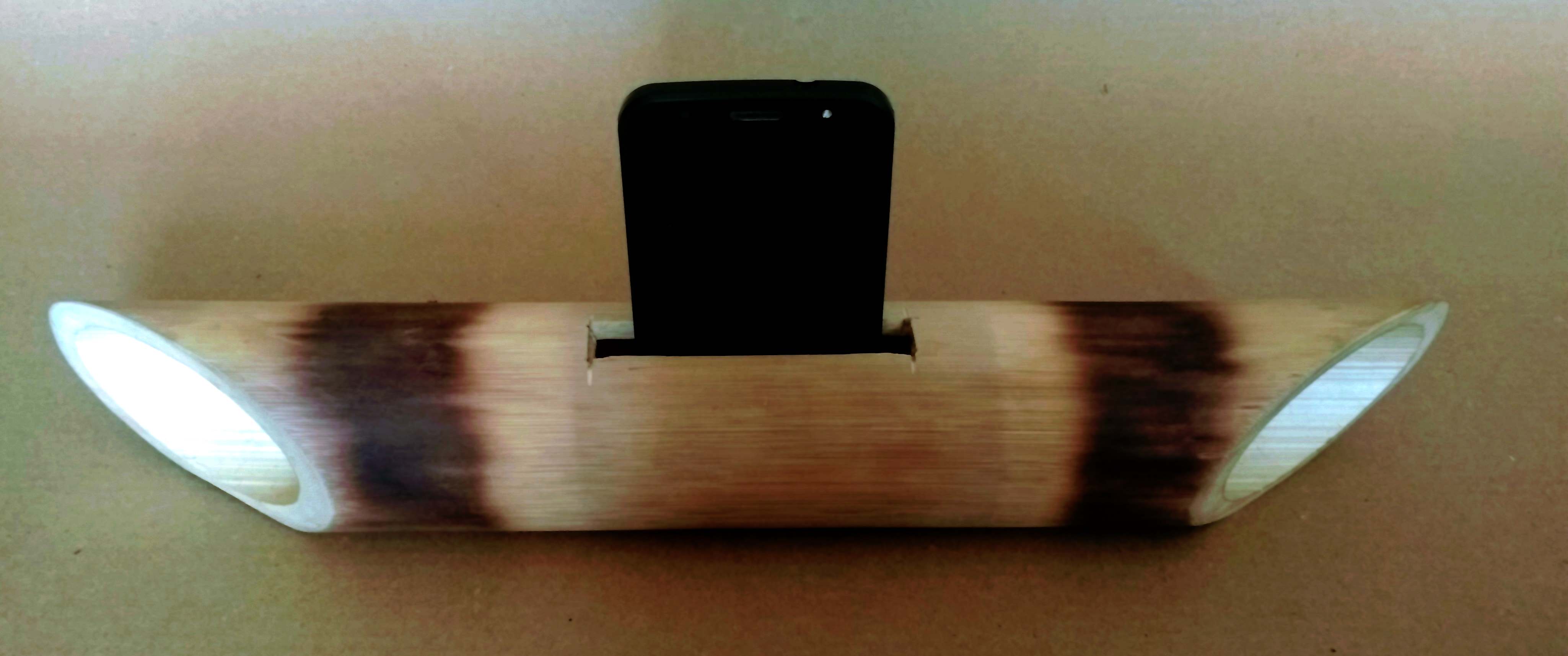 This is a perfect example of passive amplification designed by nature.